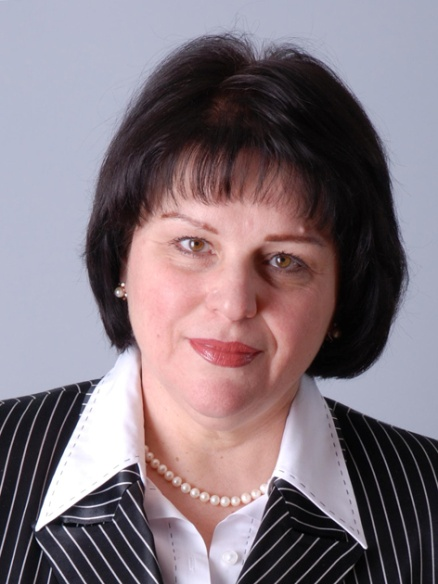 Silina Tetiana Mykolaivna, MD, Dr. Sc., Full Professor.  
In 2005 defended doctoral thesis.  
Since 2013 has been Full Professor of the Department of Family Medicine and Outpatient Care. Obstetrician-gynecologist of the first category.
Author of 160 scientific and methodological works, 3 certificates of recognition, 1 patent, 3 information letters.  
Participated in the international congresses in Germany, Hungary, Check Republic, Poland, France, Israel, Russia.