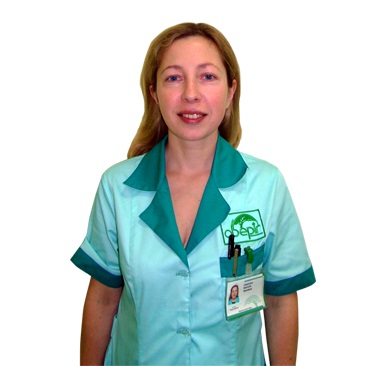 Natalia I. Samosyuk, Associate Professor,
the highest qualification grade in Neurology,
Adviser in the Сlinic "Oberih", ENT Unit and Neurology Unit of Kyiv City Clinical Hospital No. 9.
Area of Expertize: neurorehabilitation, epileptology, cephalgia.
Traineeship: Journées de Neurologie de Langue Française (Jnlf), France, Paris, neurological units of the university hospitals in   France (Strasbourg, Paris,  Pontoise, 2006-2007), Belgium  (Liège, 2010).