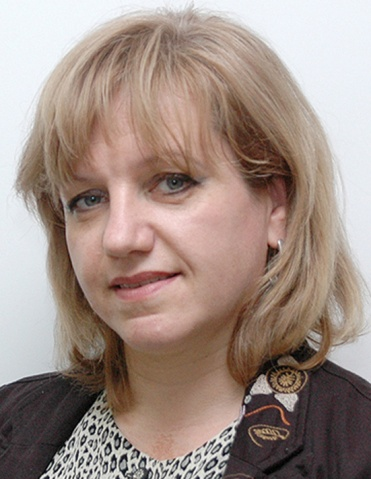 Kovalenko Ol'ha Yevhenivna, MD, Dr. Sc., Full Professor.
Neurological and reflexologist of higher qualification categories.
MD, Dr. Sc. since 2007. In 2010 was given a rank of Full Professor. In June, 2012 became Full Professor of the Department of Family Medicine and Outpatient Care. In 2007-2013 was a Chief Freelance Specialist of the Ministry of Health of Ukraine in Reflexology.
Author of over 300 publications. She is a co-author of 6 textbooks, 2 monographs, 1 manual, 11 guidelines, 7 declaration patents for invention and useful models; holds the copyright for a work and also rationalizations. She is a scientific supervisor of 8 PhD theses and 1 doctoral thesis; member of Specialized Scientific Board in Neurology and Family Medicine.