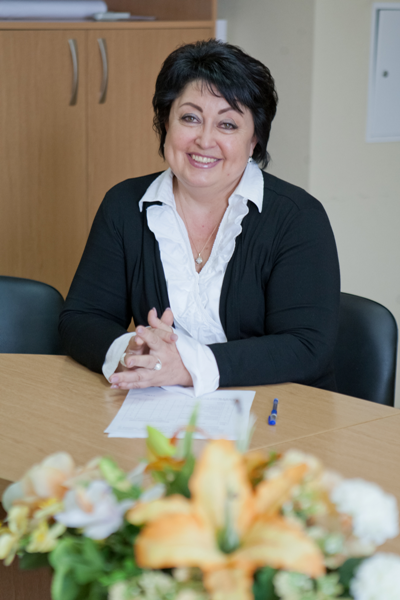 MD, Dr. Sc., Full Professor, Head of the Department of Obstetrics, Gynaecology and Fetal Medicine,  Obstetrics and Gynecology Doctor of the Highest Category, Honoured Doctor of Ukraine.
The ideologist and founder of fetal medicine in Ukraine, member of a lot of international professional organizations, editorial boards and academic councils.
Area of Expertise: operative gynaecology, high risk pregnancy and labor management.