The Department of Medical Genetics was founded on the basis of the Course of Medical Genetics in 1989; the head of the department was appointed MD, Dr. Sc., Full Professor T. I. Buzhiievska, Winner of the State Prize of Ukraine, Fellow of the New York Academy of Sciences.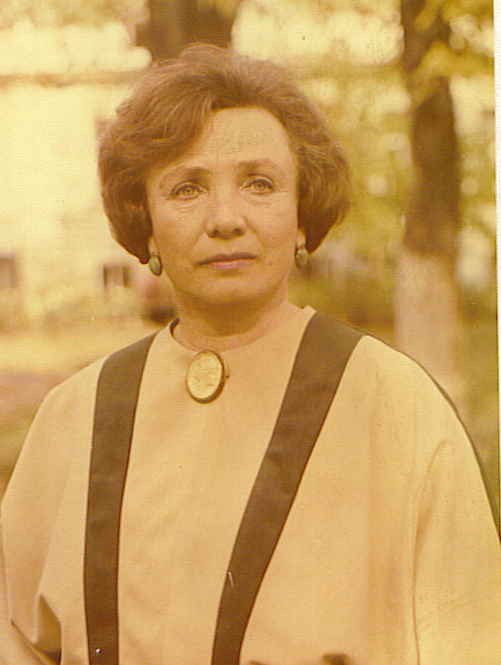 Since 2000 Full Professor N. G. Gorovenko, MD, Dr. Sc., Corresponding Member of the NAMS of Ukraine, has been the head of the department.
The department is core in the system of postgraduate education in medical and laboratory genetics in Ukraine. The highly qualified staff members conduct pedagogical, clinical and scientific work in the different areas of medical and laboratory genetics; they perform genetic counseling, the prenatal diagnostics of hereditary and congenital fetal pathology, chromosome analysis, the biochemical diagnostics of metabolic disorders, DNA-diagnosis of genetic disorders in prenatal and postnatal periods, comprehensive treatment of patients.