The classes "English Advanced Course for Medical Professionals", which started at Department of Philosophy and Foreign Languages of Shupyk National Healthcare University of Ukraine  on the 9th of January, is a combination of images and demonstrations, mostly centred on confidence building and talking English.
Graduate teacher assistant of Department of Philosophy and Foreign Languages Liudmyla Saienko uses innovative approaches in teaching his students, regularly inviting native English speakers to his classes. Alan Tailor, from Aylesbury UK, – one of them was offered to join regular classes "English Advanced Course for Medical Professionals", group 1-2 and he was "overwhelmed" by great interest.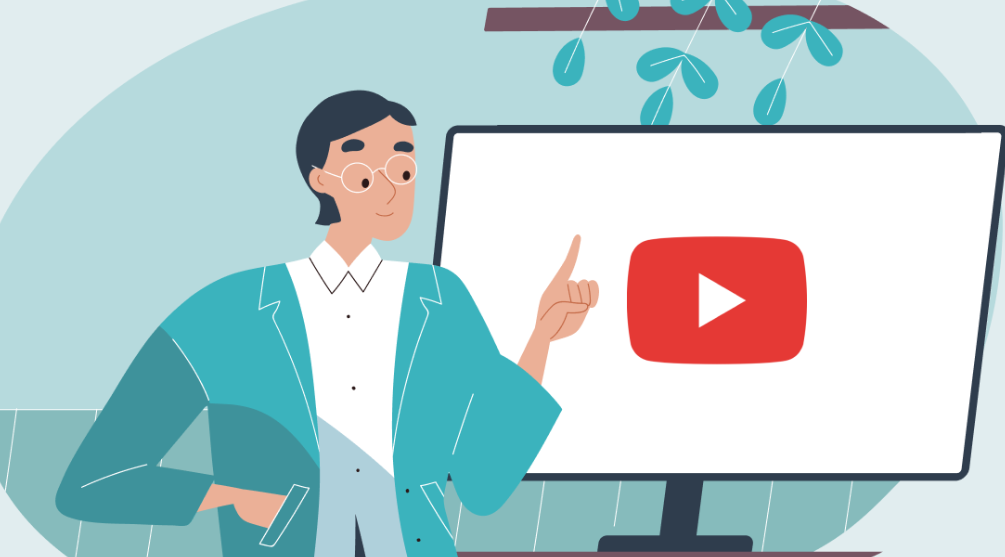 Learning a second language is a great way to experience another culture, boost your confidence, and increase your employability. English, in particular, is a valuable language to know. Furthermore, knowing how to speak and write in English can open up a whole host of possibilities, especially when it comes to pursuing your chosen career. What are the benefits of studying English communicating with native English speakers. If you want to be able to converse in English, being able to pronounce words correctly is extremely important. English language is filled with idiosyncrasies, metaphors, and colloquialisms. Being able to speak and understand English is so much more than an academic study of grammatical rules. If you want to communicate with people in English, it is important to understand how and when to use these colloquialisms.
What are the advantages of enhancing students' English proficiency by co-teaching between native and non-native English teachers:
Improving listening and speaking skills

Learning to pronounce like a native speaker

Improving reflexes for English communication

Learning natural phrases and new vocabulary

Enhancing knowledge of indigenous culture and customs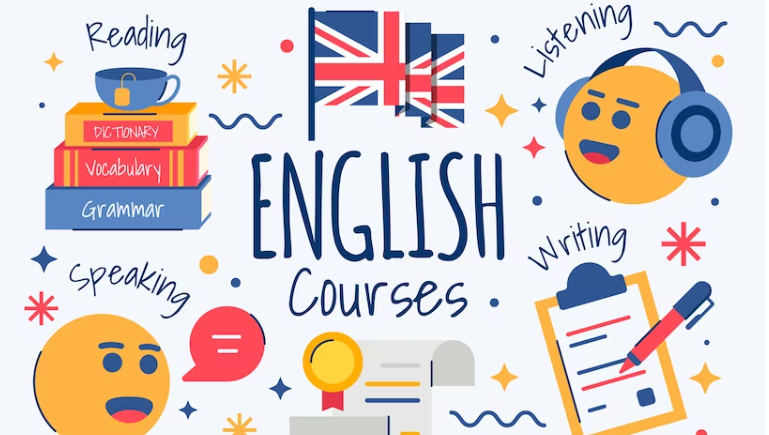 What is your main motivation for learning English? Do you find speaking with native English speakers intimidating or inspiring? Learning a language is never easy and will never be as simple as you would hope, but to be outside of your comfort zone and challenging yourself will reward you for years to come! What does science tell us about language learning motivation? The answer to this question you will find in the Guardian article Language learning: what motivates us? | Languages | The Guardian Your skills, ability to adapt, your confidence and your understanding of other cultures will flourish, so what are you waiting for?