Together with the Department of Cardiology of Shupyk National Healthcare University of Ukraine, doctors continued to raise their professional level at the Consilium.
More than 5,000 family doctors, neurologists, cardiologists and therapists, pulmonologists gathered together to listen to the following master classes:
 Modern possibilities of antihypertensive therapy in patients with hypertension and COPD. (Prof. Kolesnyk T.V.);
 A patient after a stroke through the eyes of a cardiologist. (L.I. Konoplyanyk, Ph.D.);
Which RAAS blocker should be prescribed to a man after a heart attack? (prof. Dolzhenko M. M.);
Therapeutic etudes in four hands: how to preserve "eternal" health. (As. Davydova I.V. and Prof. Dolzhenko M.M.).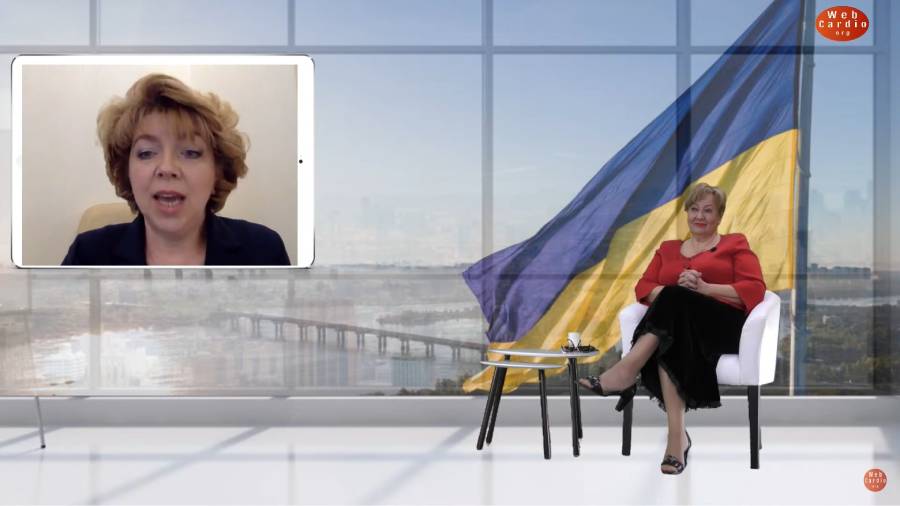 The speakers discussed with the participants of the event the issues of prescribing antihypertensive drugs to patients with COPD, preventing cardiac complications in patients after a stroke, "preserving of male strength" after a heart attack, assessing cardiovascular risk and prolonging life.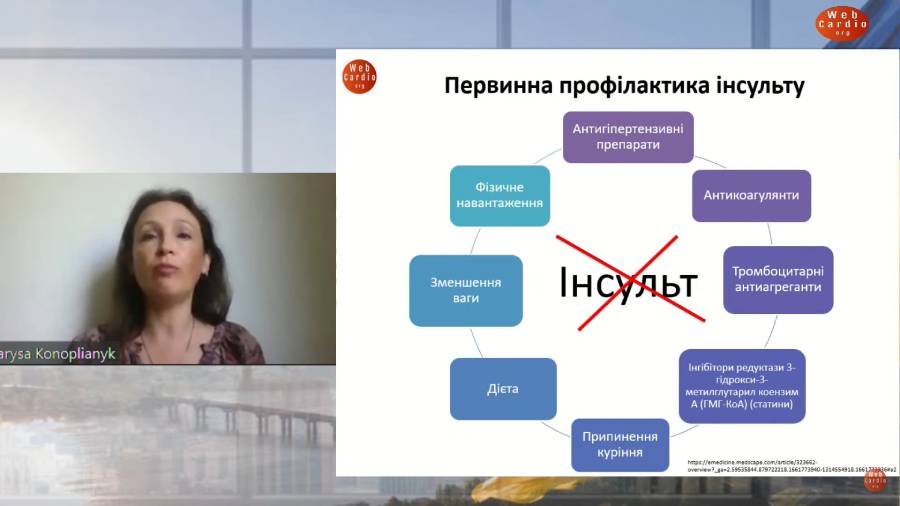 All participants of the meeting received answers to their questions.