Doctor-surgeon, post-graduate student of the Department of General and Emergency Surgery (head Prof. V.V. Kryzhevskyi) ANASTASIA IGNATIEVA in early March 2022 founded the "Face of a Ukrainian" charity project to perform free reconstructive plastic surgeries for war victims who were injured during hostilities.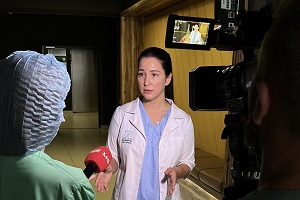 Russia has invaded Ukraine, causing a huge number of injuries to all sections of the population on a daily basis. Facial injuries slow psychological recovery in such a way that people cannot recognize themselves in the mirror. The mission of the "Face of a Ukrainian" project is to help people restore their face and psychologically recover from post-traumatic stress disorder and other stressful conditions. For this purpose, the "Face of a Ukrainian" project was founded. On the basis of the private medical center "CityDoctor", all those who have suffered a facial injury can receive a free surgical operation to restore their aesthetic appearance. The project exists thanks to the Charitable Foundation "Doctor Ignatiev Foundation"
The project became one of the largest in the country for the free treatment of war victims in a private surgical center and repeatedly attracted the attention of the "Edyny Novyni" telethon. One of the latest episodes of the 1+1 TV channel was released on August 16, 2022, which can be viewed at the link https://youtu.be/yfQp6q9g8Q0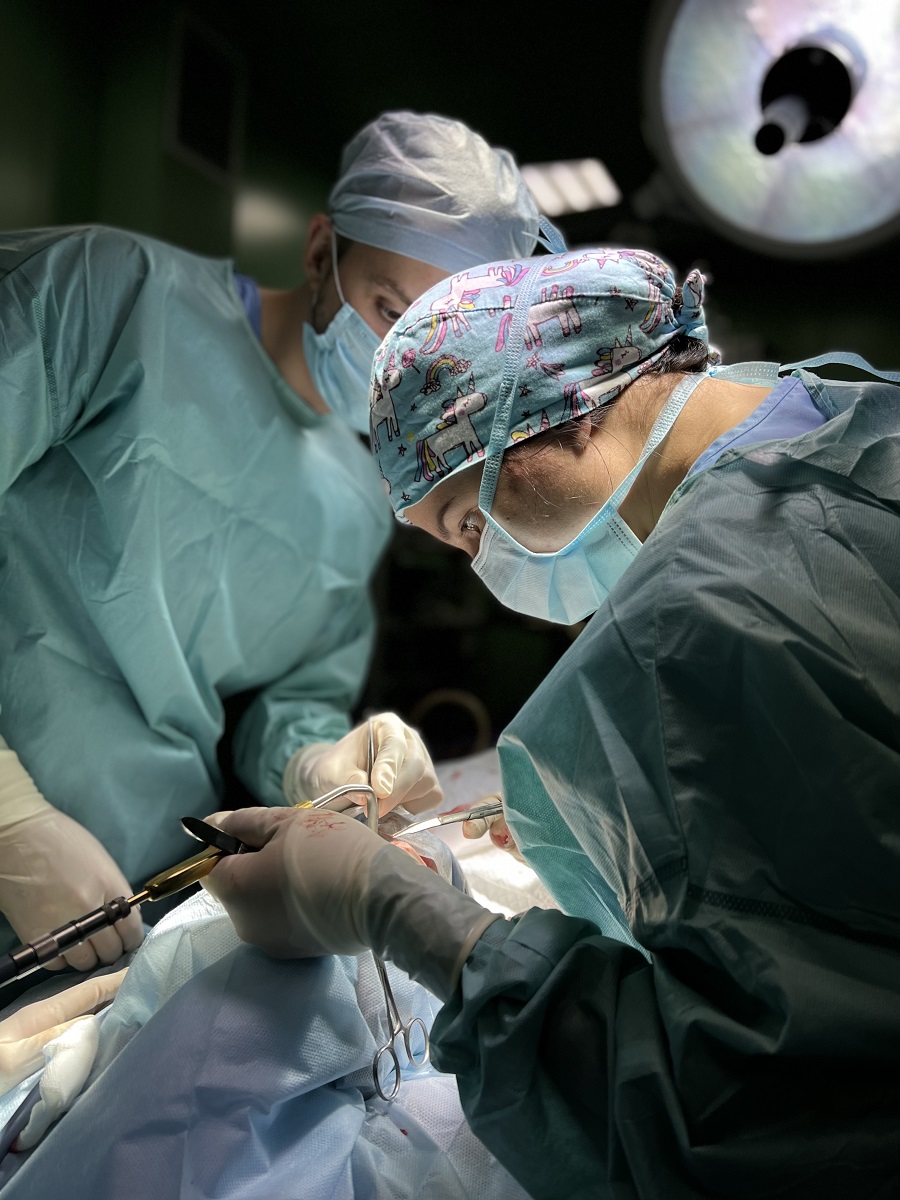 The face is the most noticeable part of a person, people look at each other's faces during communication, so the presence of scarring changes, tissue defects, asymmetries can cause constant psychological stress and isolation of a person from normal life and communication with other people. The presence of visible deformations can raise additional questions about their origin. These facial changes can act as triggers and constant reminders of the war, which negatively affects people's personalities. That is why the mission of the "Ukrainian Face" project is to help people not only with an aesthetic goal, but also with psychological recovery after a trauma.