The team of the Institute of the Heart of the Ministry of Health of Ukraine headed by the director of the Institute, head of the Department of Cardiac Surgery, X-ray endovascular and extracorporeal technologies Shupyk National Healthcare University of Ukraine, Professor Borys Todurov shared scientific and operational experience with colleagues in Bishkek.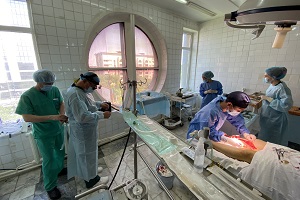 Together with the team, which included employees of the department and the Heart Institute, 6 extremely complex surgical interventions were performed (5 adults and 1 pediatric operation). All patients are feeling well, and a memorandum of cooperation has been signed with colleagues from the National Research Institute of Heart Surgery and Organ Transplantation and the International Medical University. In addition, the Ukrainian delegation took an active part in the Congress of Cardiac Surgeons of Kyrgyzstan, presenting three reports and sharing its own innovative developments.
We thank our colleagues from Kyrgyzstan for the invitation, hospitality and trust.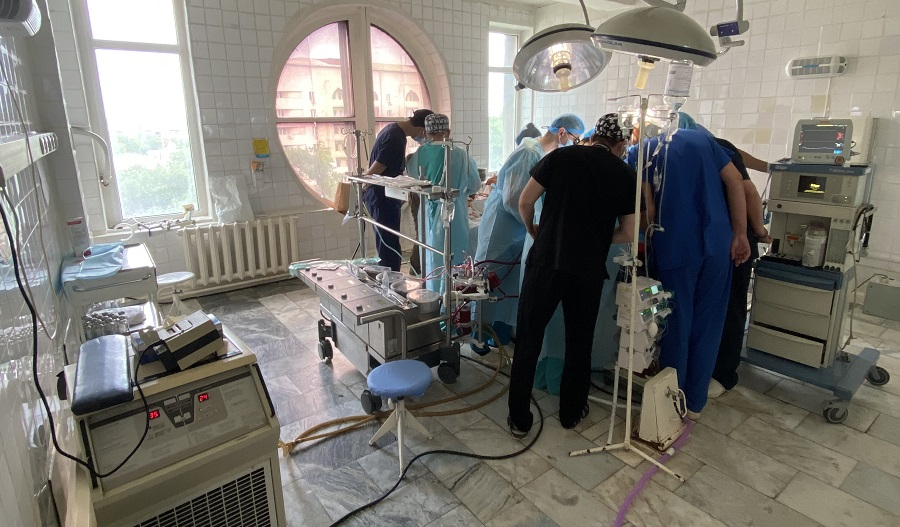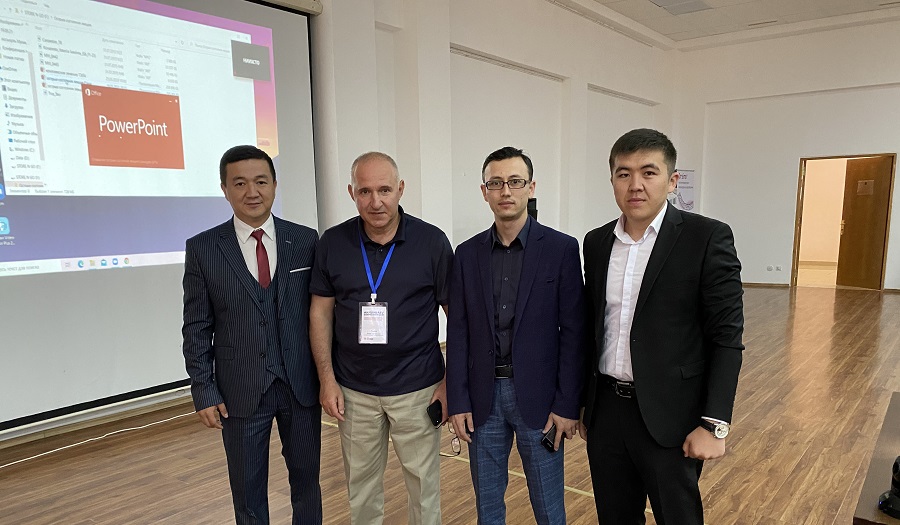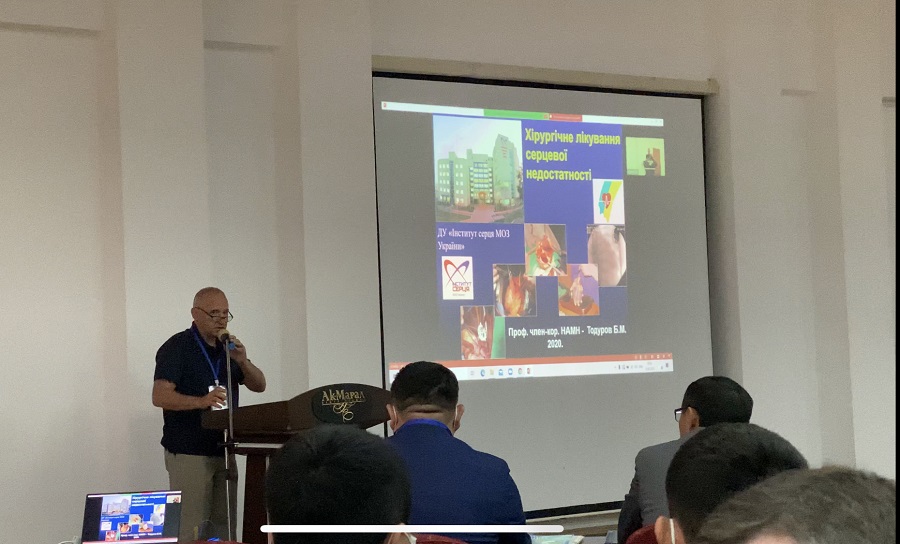 The team of the Institute of Heart and the Department of Cardiac Surgery: Borys Todurov, Mykola Goncharenko, Ihor Mokryk, Anatoliy Ivanyuk, Serhii Sudakevych and Natalia Galkina.