In accordance with order of acting rector of the Shupyk National Healthcare University of Ukraine, Dr. Valeriy Kuzmin, Associate Professor of the Dpt. of Disaster Medicine and Military Medical Training of the Faculty of Medicine, 5th time was active member of specialized multidisciplinary team of the MoH of Ukraine.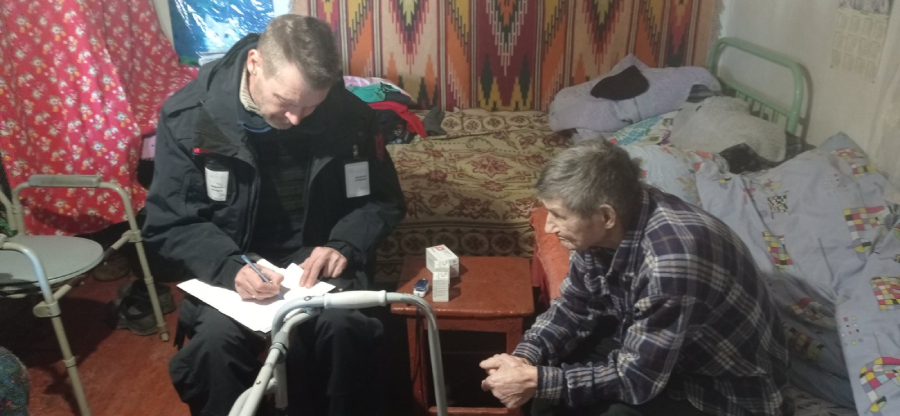 This team provided medical support to the people on the de-occupied territories of the south of Ukraine from 08-Feb-2023 till 17-Feb-2023, particularly in the area about 7-kilometers zone near front line Nova Kakhovka, where people have not got medical support and help more than 6 months.  Dr. Valeriy Kuzmin provided medical help to inhabitants of Kherson region, consulted the most severe patients and also organized medical evacuation.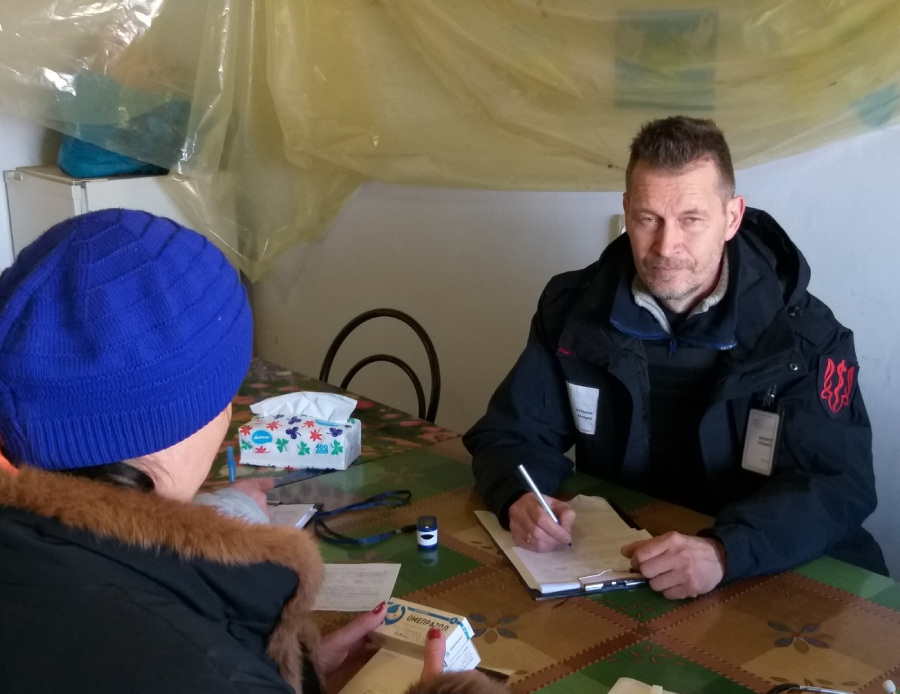 Organization of out-patient and in-patient medical help during war conflict and disaster situations has been heart of this mission. Dr. Valeriy Kuzmin has brought his tremendous experience which he gained during missions after earthquakes in Turkey, India, Iran, Pakistan and Libya war zone in 2011.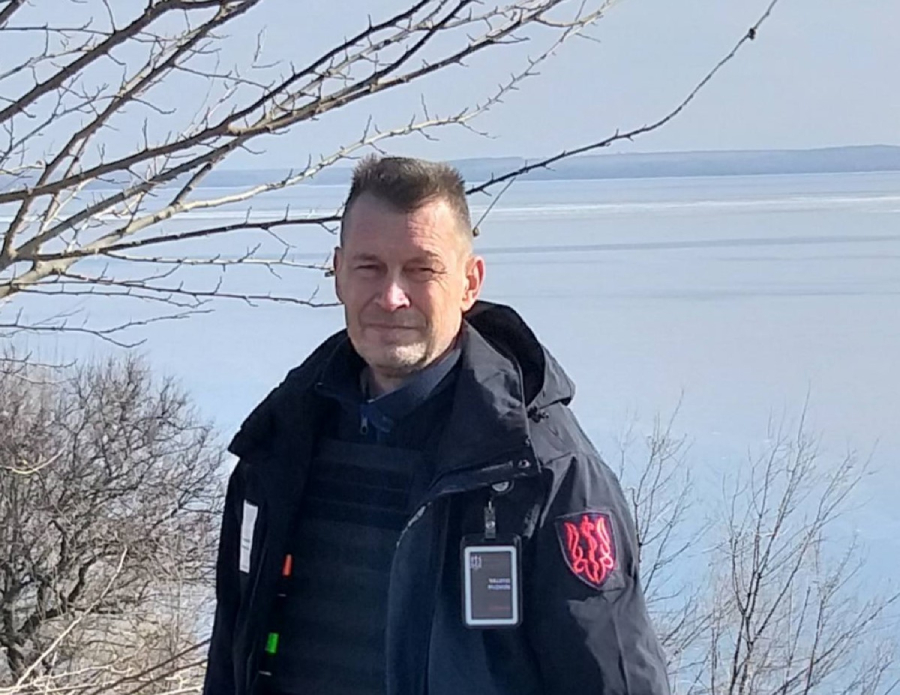 All the materials are included in learning programs of the University for military medical trainings.