On January 25, 2023, an interdisciplinary panel discussion titled "ERS Vision Live" was held online, dedicated to the topic of "Patient Care in Areas of Conflict".
Representatives from various medical specialties from Belgium, Portugal, and Ukraine participated in the event. Among the Ukrainian representatives at the conference was the Head of the Department of Emergency Medicine at the Shupyk National Healthcare University of Ukraine, Volosovets A.O.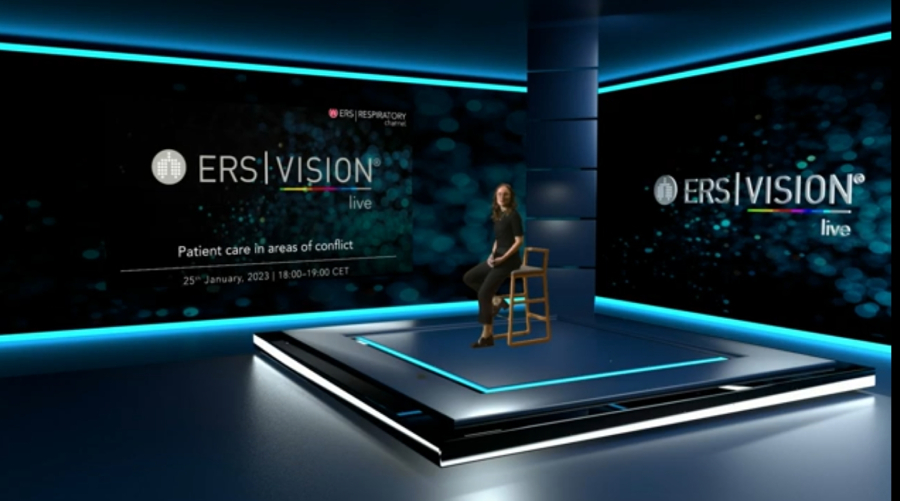 The discussion was divided into three parts, during which the speakers discussed:
The medical response at the scene and in hospitals,
The preparedness of the medical service for potential war scenarios in Ukraine, as well as providing medical care to patients with tuberculosis during the war in Ukraine.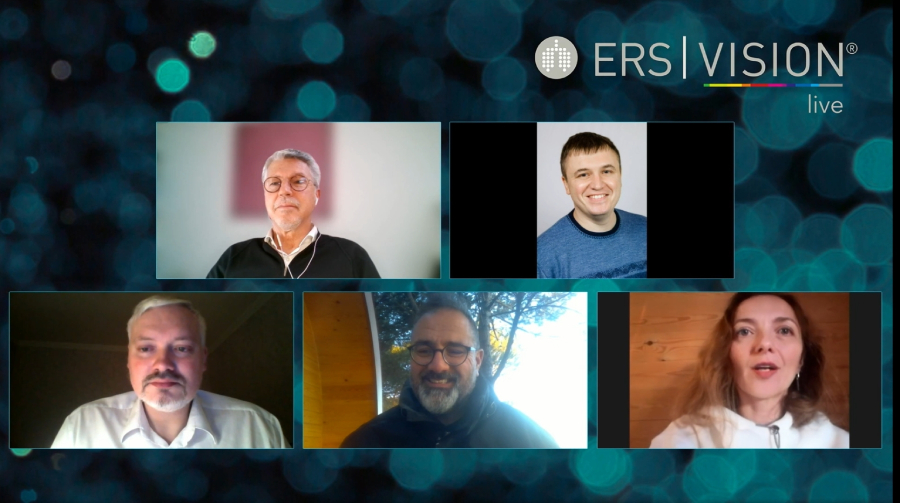 As part of the discussion, Volosovets A.O. spoke about the specifics of the range of diseases in Ukraine, the peculiarities of the work of medical professionals during combat, and the impact of the war on the Ukrainian healthcare system.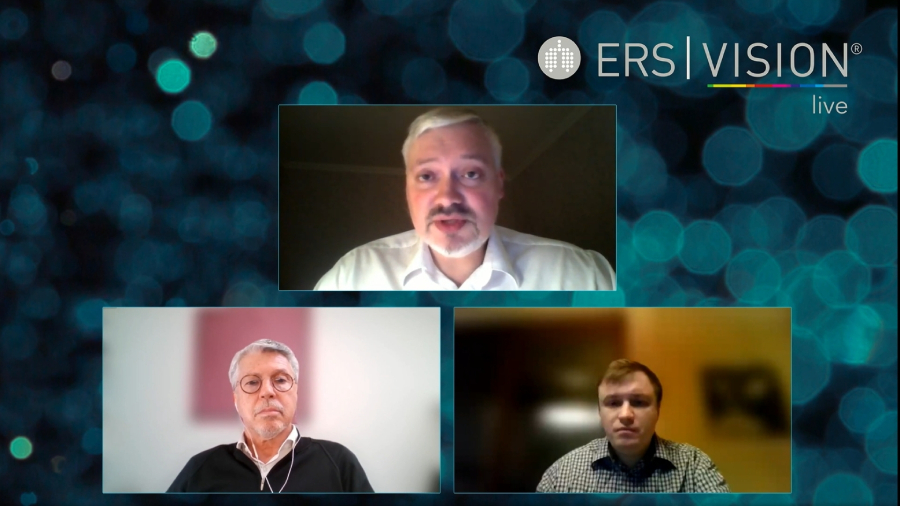 More information can be found at the following link: https://channel.ersnet.org/channel-32-ers-vision-live?contId=332