It is the most anticipated cardiac surgery forum in Europe and one of the most rated cardiac surgery congresses in the world.
5000 delegates from 100 countries. 150 sessions.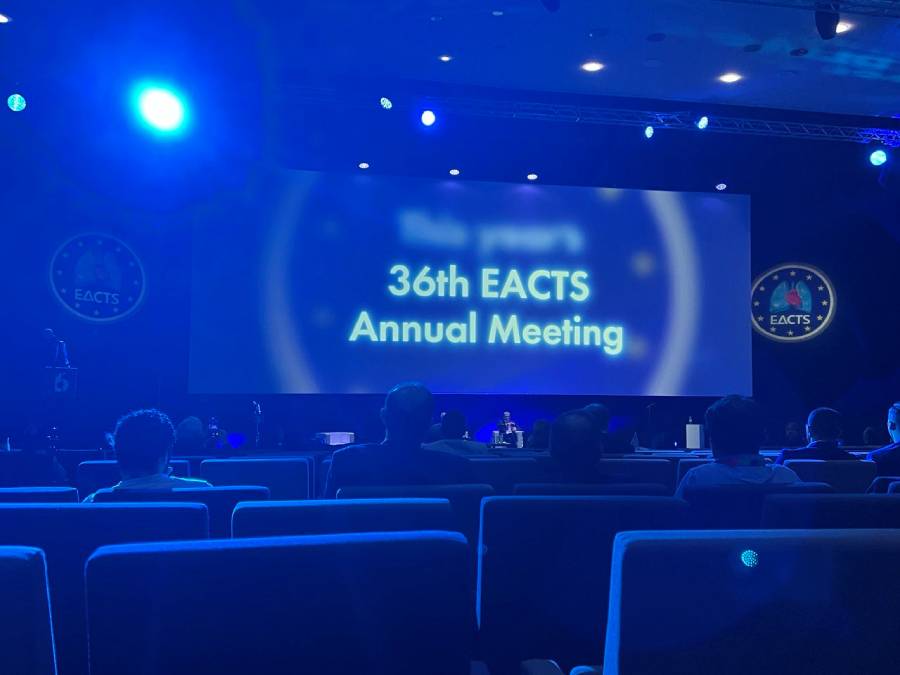 We are happy to note that the experience of the Heart Institute was presented by 2 reports of representatives of the department of cardiac surgery, X-ray endovascular and extracorporeal technologies of the Shupyk National Healthcare University of Ukraine.
Director of the Heart Institute, head of the department, Professor Borys Todurov and head of the Department of Acquired Heart Defects Igor Mokryk shared with their colleagues their experience of Ozaki operations and surgical treatment of left ventricular aneurysms.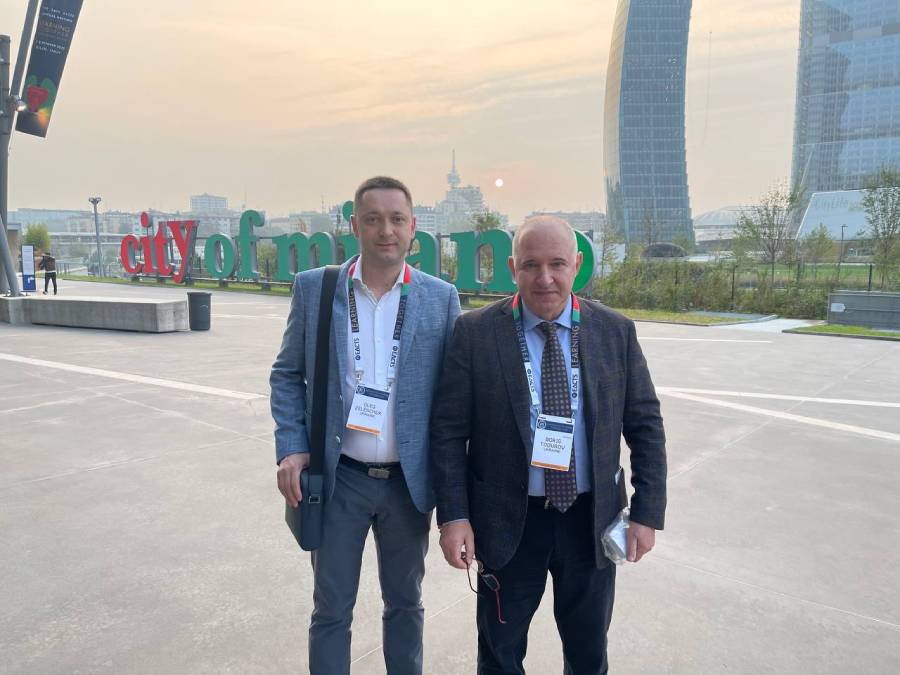 Serhii Sudakevych, associate professor of the department, spoke about the modern methods of treating heart wounds used in our Institute.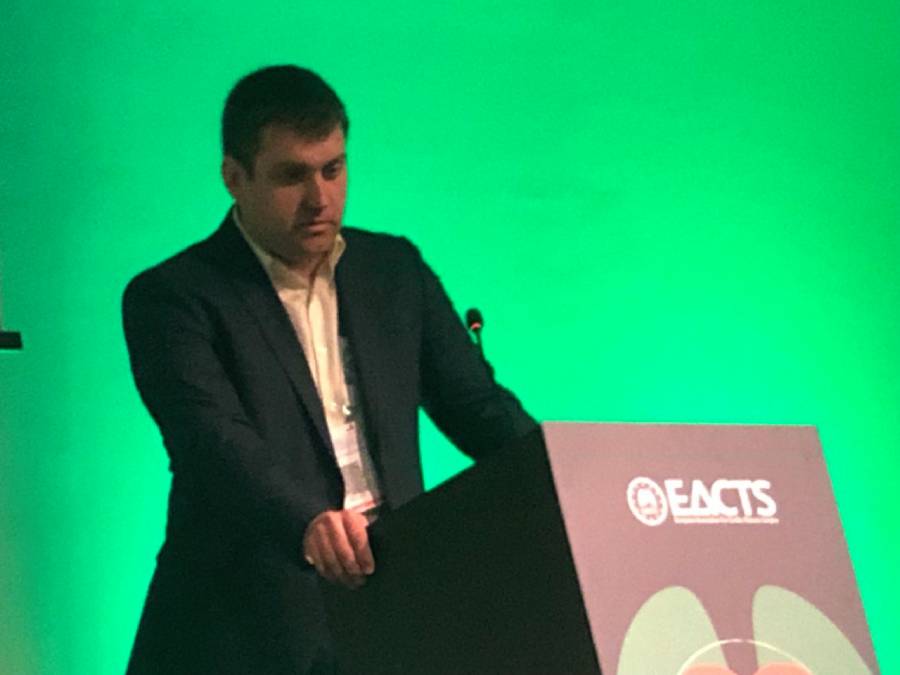 Oleg Zelenchuk, associate professor of the department, took direct part in the master classes devoted to mini-invasive technologies for operative treatment of valvular heart defects.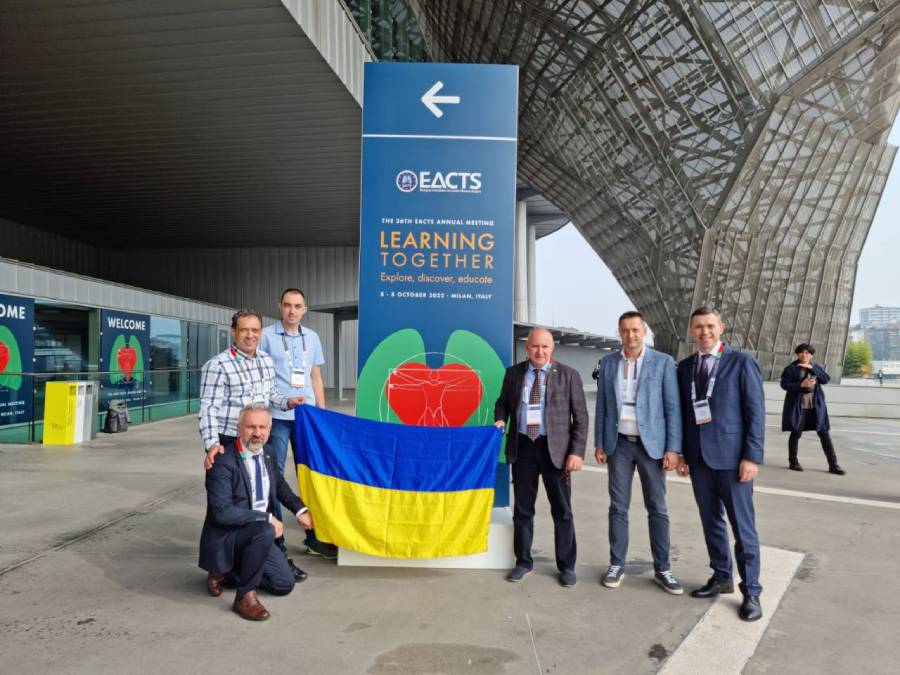 Our presentations went well and aroused lively interest among colleagues.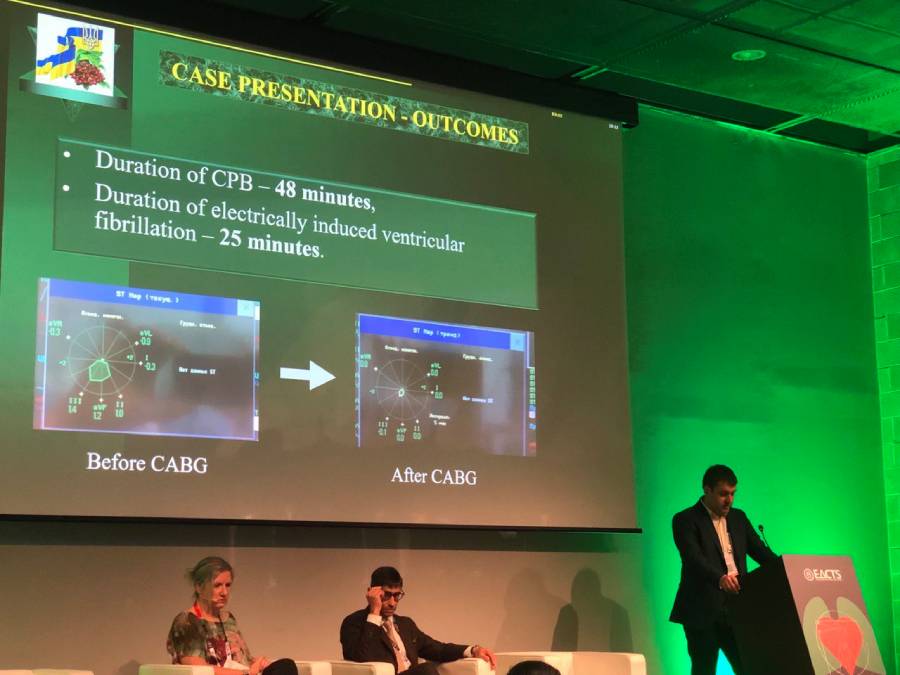 Despite the war, we continue our clinical and scientific work and proudly represent our country at the world's leading scientific forums.