From September 16 to 20, 2022, the 40th anniversary Congress of THE EUROPEAN SOCIETY OF CATARACT AND REFRACTIVE SURGEONS (ESCRS).
Accredited by the European Accreditation Council for Continuing Medical Education (EACCME®), was held in Milan. With nearly 7,500 members from 130 countries, ESCRS is an important global platform in the field of ophthalmology.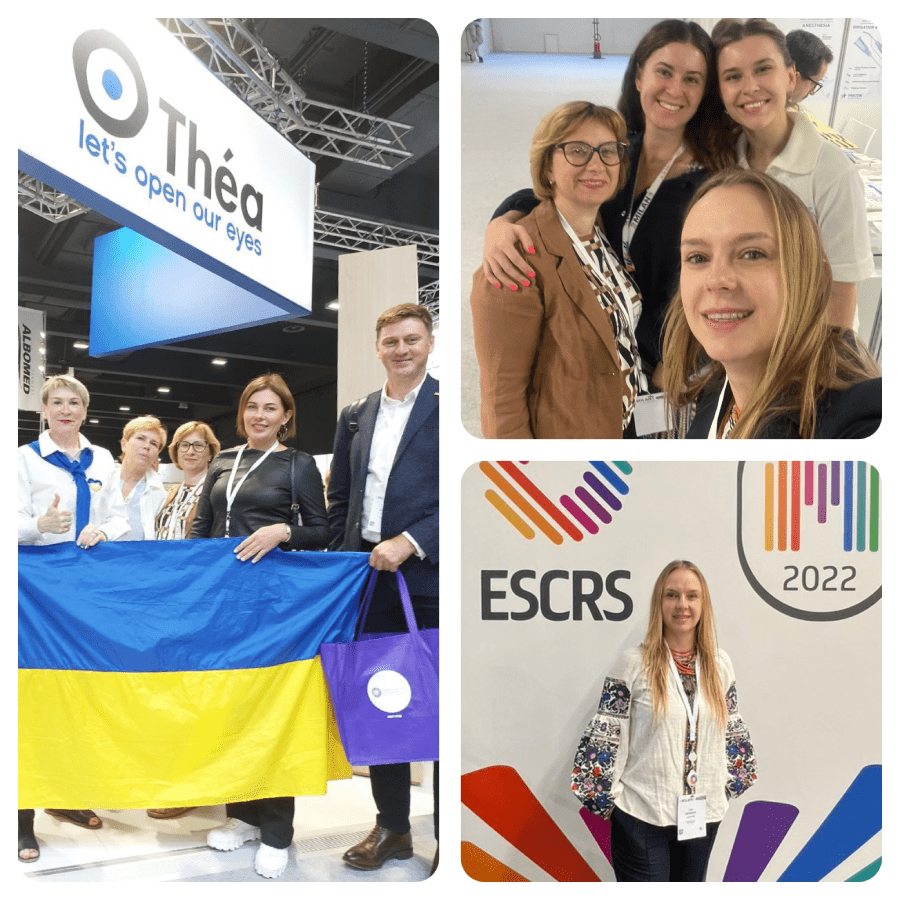 Employees of the Department of Ophthalmology of the  Shupyk National  Healthcare  University of  Ukraine, Professor of the Department of Ophthalmology, Oksana Petrenko and Assistant of the Department of Ophthalmology, Olga Denisiuk took an active part in the event, which is a landmark and the largest event that unites ophthalmologists from different countries of the world.
Today, cataract is an extremely urgent medical and social problem both in the world and in Ukraine. According to WHO, cataracts are the leading eye diseases and lead to reversible blindness. The number of patients with refractive errors is also increasing every year worldwide. As patients' demands for the results of cataract surgery are constantly increasing, visual needs are changing and expanding, the ophthalmologist must constantly improve his knowledge to improve the quality of life of his patients.
Such events as the 40th anniversary Congress of the European Society of Cataract and Refractive Surgeons allow you to learn about the latest achievements in the field of ophthalmology, and also provide an opportunity to exchange experience in the field of diagnosis and treatment of eye diseases. This Congress combined reports of leading ophthalmic surgeons on the latest developments in the field of cataract surgery and refractive surgery, master classes, courses, satellite symposia, and more.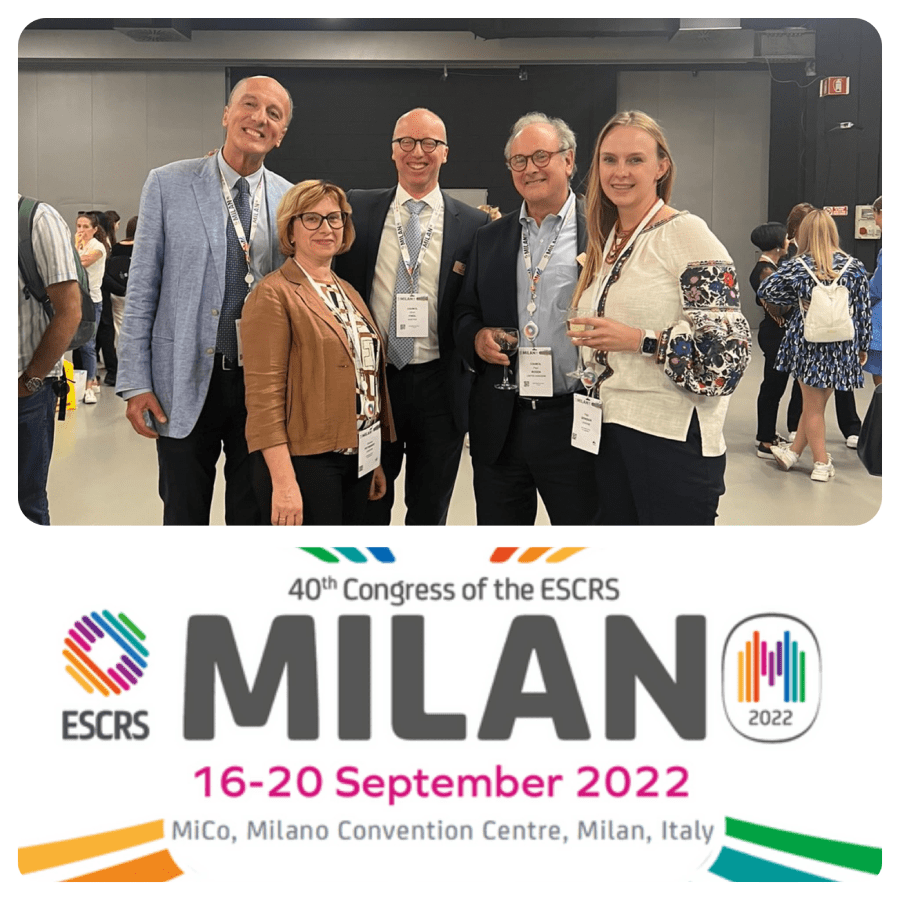 In their reports, Ukrainian ophthalmic surgeons presented various clinical cases of injured eyes of Ukrainian soldiers, analyzed the main aspects of providing high-tech ophthalmic care to those injured as a result of military operations on the territory of Ukraine.
It is especially important that this year, after the words of our ophthalmologists "We are from Ukraine", foreign colleagues constantly answered "Hold on, we are with Ukraine!"