On October 12, 2021, was held this year's professional school of surgery, organized by Department of Surgery and Vascular Surgery Shupyk National Healthcare University of Ukraine on the initiative of Professor Savoliuk S.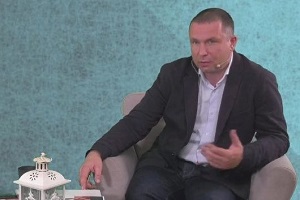 The topics of the events, that was held during the year, covered complex issues of diagnosis and differential diagnosis of urgent surgical pathology of the abdominal cavity and retroperitoneal space in the context of modern medical and tactical consensus documents with emphasis on minimally invasive surgery and components of enhanced recovery after surgery and patients with COVID-19 and its complications.
This time the school was multidisciplinary, because together with the urologist we considered aspects of diagnosis, differential diagnosis of curation of the patient with lumbar pain.
Reviews of modern guidelines from the standpoint of surgeon and urologist, with emphasis on modern minimally invasive strategy of diagnosis and treatment, allows to adequately address medical and diagnostic issues with the choice of rational tactics in each case.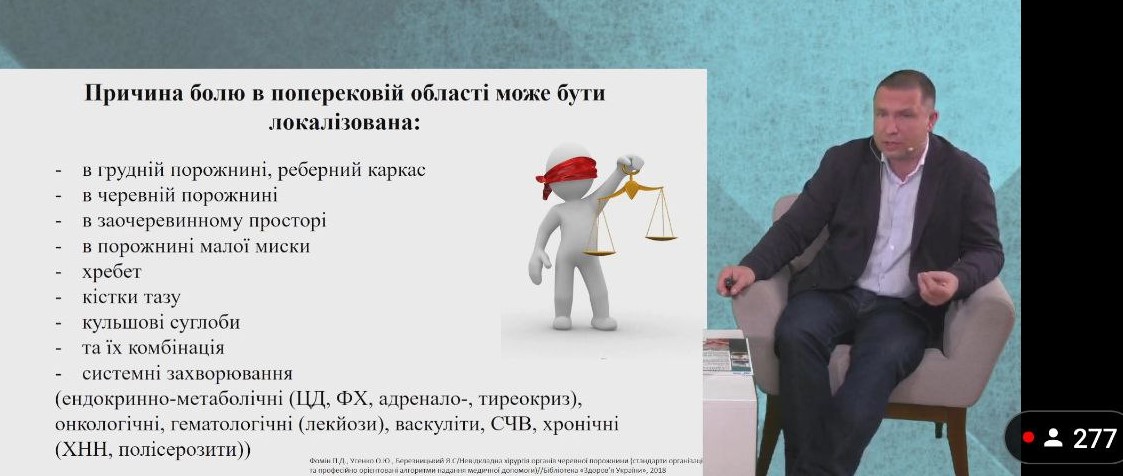 Professional discussion, coverage of controversial positions, clinical analysis of complex comorbid patients and a large number of questions made the event interesting and full of useful, relevant and necessary information for surgeons, urologists and general practitioners.