Head of the department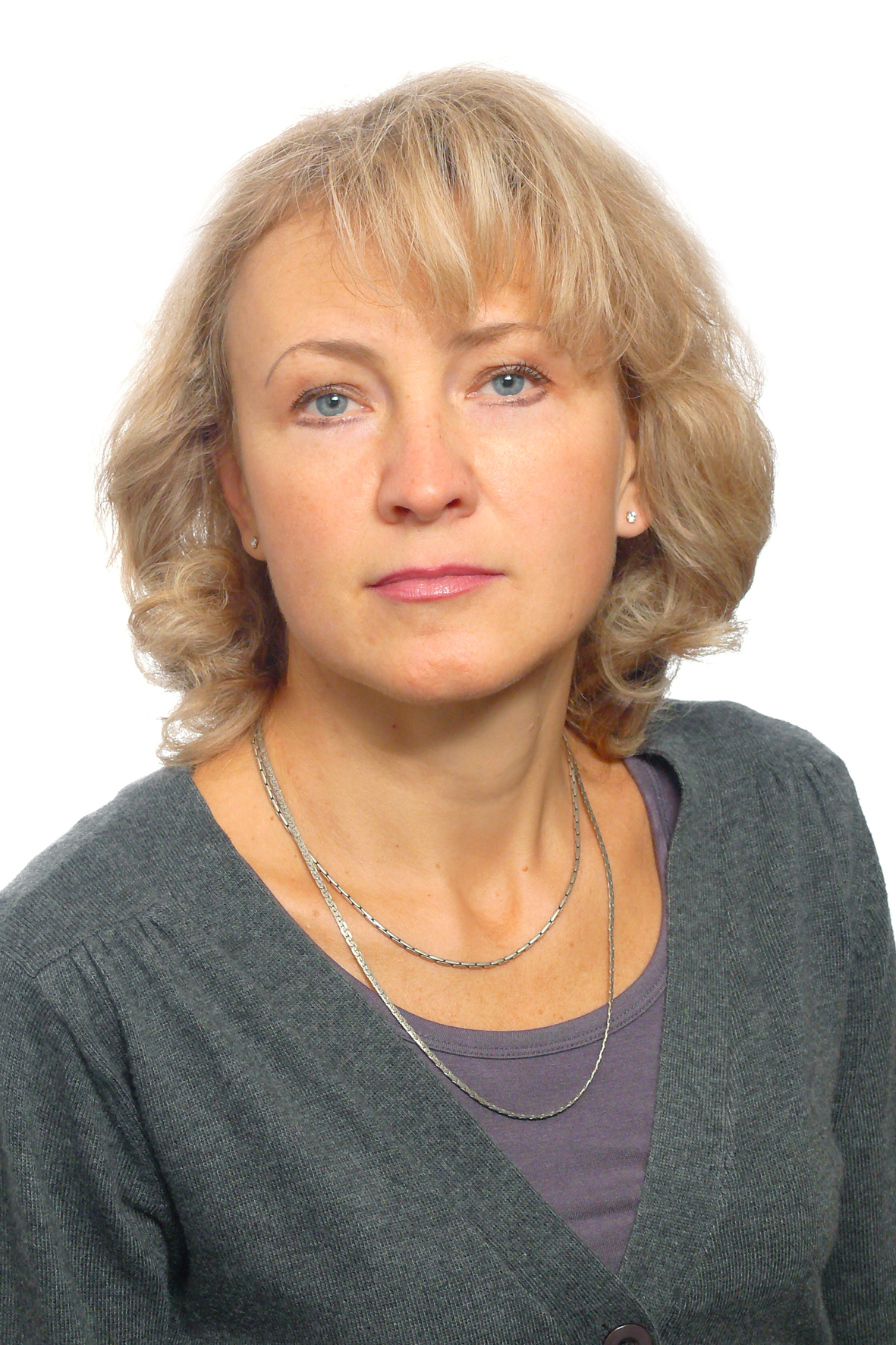 Svitlana V. Pustovit, Dr. Sc. (Philosophy), PhD. (Biology), Full Professor. President of Ukrainian Association of Bioethics.
Expert UNESCO on Bioethics in Ukraine.
Chair of Ethics Commission. 
Contact us:
Department of Philosophy,
Shupyk National Healthcare University of Ukraine.
9 Dorohozhytska St., Kiev, Ukraine, 04112
Phone/fax: +38044 205-4987.
е-mail: [email protected].